20 Elford Grove, Leeds, LS8 5QF
Rent*: £280 pcm

Deposit*: £280
Call: 07748 96 2221
To book your viewing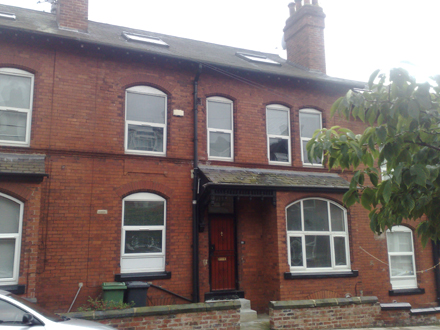 About 20 Elford Grove
A large four bedroom double-front house, offering spacious and comfortable living. Large breakfast kitchen, with tall fridge freezer and washer-dryer. Big lounge with art deco style fireplace and original wood flooring. Four very spacious bedrooms, with warm and vibrant colour schemes, all with Victorian fireplaces and original wood flooring to give it that cosy, home-from-home, feel. Modern bathroom with shower. ** 1 DOUBLE ROOM AVAILABLE DUE TO LATE CANCELLATION **
Features

Rent includes water bills


Cashback towards Broadband Costs


4 Double Bedrooms


Large Breakfast Kitchen


Mains Wired Smoke Detectors


Central Heating


Full Double Glazing


New Furniture


Contemporary Decor


10 Mins Walk to NSCD

Take a look inside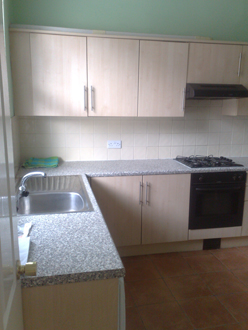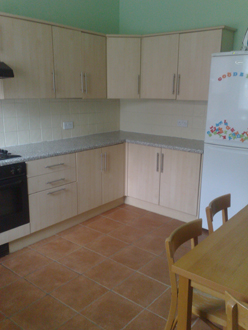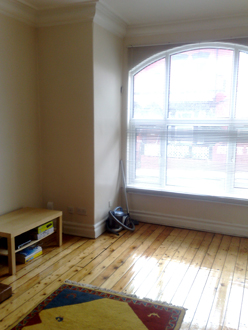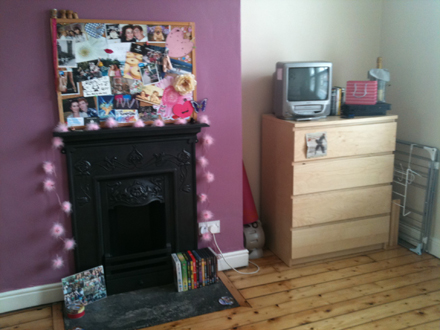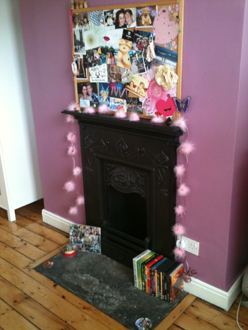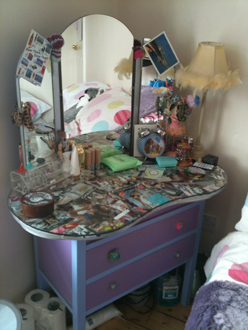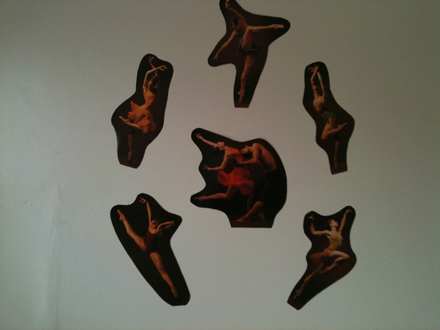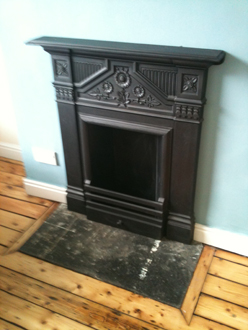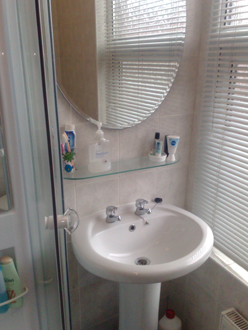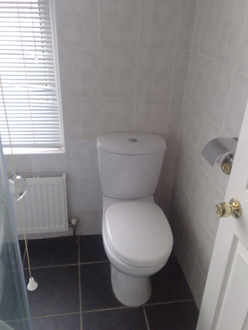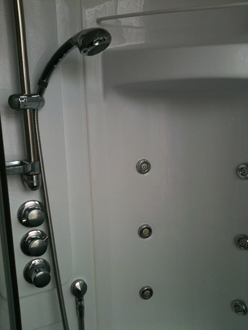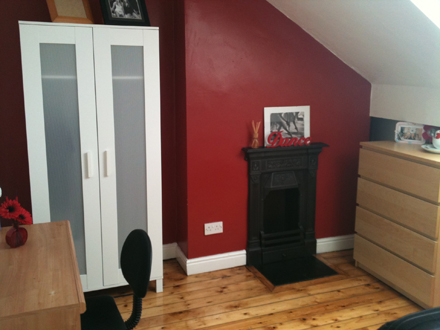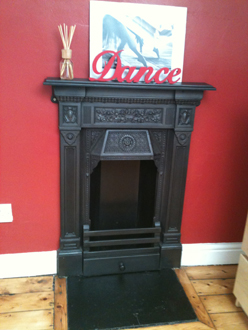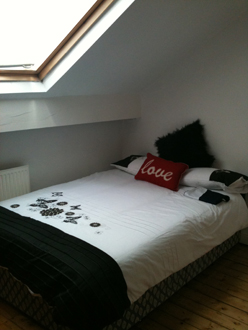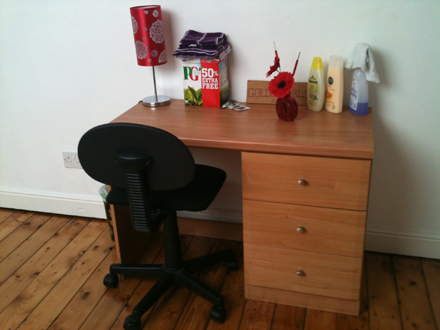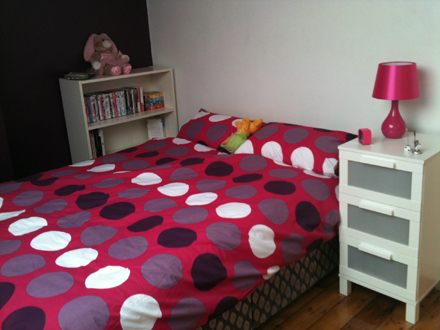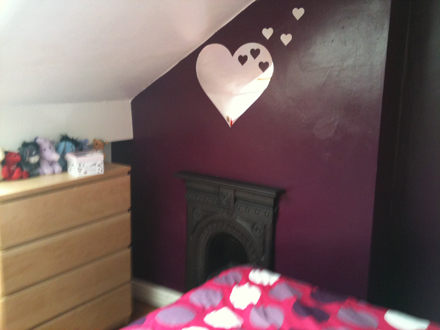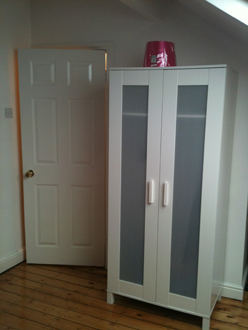 Reviews from our customers
Jacky and Esmée Frere, parent and student, Northern School of Contemporary Dance (2019). When you are living away from home for the first time, a helpful and supportive landlord is one of the best things to find and we found one in Mo and FAB Student Homes. Plenty of clear information and instructions combined with good advice, kindness and 24-hr support. Any issues were dealt with quickly and the house always kept in good condition. A short walk to NSCD and minutes from the bus stops into the centre. 20 Elford Grove is very good value and we are very happy to recommend - thanks Mo! Jacky and Esmée
Rafal Skibinski, Civil Engineering Intern (2015). Living at 20 Elford Grove was a true pleasure. Very helpful Landlord and easy going house mates is a perfect combination to make you feel like home. What makes Fab Student Homes special is that they actually care about their customers through full period of contract. Every single problem was taken care of right away. Very professional service and genuinely kind Landlord. No trouble with booking the room and signing all the paperwork while being outside UK. International students are very welcome. Mo will be more than happy to help with settling in the new country. No troubles with getting full deposit back as well. Highly recommended!
Esther Verlaque, Northern School of Contemporary Dance (2014). I've lived in 20 Elford Grove, with Mo as our landlord, for two years and have loved it. It's a great place to live with spacious rooms and freedom to make the house a home. It also has a great community of other dancers along the street and in the past we have had Elford Grove students' get togethers - bring and share food events! I am sad to leave this home and street, which in my opinion is a perfect distance from school, and also sad to leave our landlord. Mo has been fabulous, always there to help and swiftly following-up on what he says he will do. He is very generous and thoughtful - you know you are in good hands! If he had had a six bedroom house we would have stayed with him another year without question! Great price, good location (and security), fab landlord and house!
Florence Foster, Northern School of Contemporary Dance (2014). 20 Elford Grove was a really homely, well kept, clean house, with good size rooms and a good layout. It was well situated in terms of NSCD, shops, travel to the city centre and parks. Fab treat their customers as they would expect to be treated themselves, which means that all of their houses are kept to a really high standard. As a student, this house was a bargain of a deal for me and my housemates. On top of a well maintained house, Mo, our Landlord, was only a phone call away if we had any questions or problems. He dealt with issues promptly and reliably, which is exactly what you need in a Landlord. I loved living at 20 Elford Grove and the only reason I left was because I wanted to live with a bigger group of housemates. If Fab Student Homes decide to buy a big 6 or 7 bed house, then I would love to rent with Fab again!
Victoria Winter, Northern School of Contemporary Dance (2011). Fab Student Homes says it all in the name! I felt so lucky to find such a nice house as a student, for such a great price. This is my second year of renting 20 Elford Grove, which is very well maintained and decorated, with modern furniture and facilities. The rooms are very good sizes too. The house is situated in a great location, with only a twentyfive minute walk, or a cheap five minute bus journey into the city centre. As a student, access into the city centre and to my college is very important to me. Whenever anything in the house has needed to be fixed, the situation has always been immediately dealt with. I am exceptionally pleased with the service that Fab Student Homes continues to provide.