31 Elford Grove, Leeds, LS8 5QE
Rent*: £280 pcm

Deposit*: £280
Call: 07748 96 2221
To book your viewing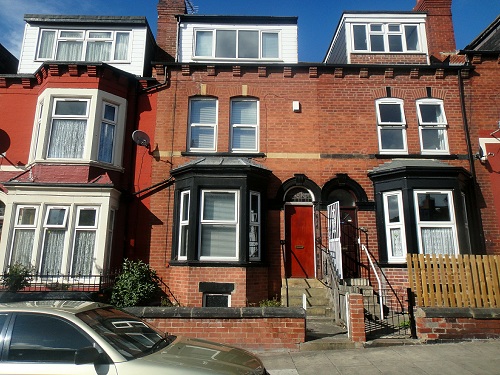 About 31 Elford Grove
A large and very spacious Victorian terraced property, with a warm and sunny south-facing aspect. Separate living room, with original wood flooring, Victorian black-slate fireplace and ornate ceiling rose. Very large breakfast kitchen with tall fridge freezer. There is a separate laundry room too (with space to keep two push bikes). Four large bedrooms, all with double bed and modern furniture. Modern Bathroom with bath & shower fitment.
Features

Rent includes water bills


Cashback towards Broadband Costs


Spacious Lounge


4 Large & Spacious Bedrooms


Huge Breakfast Kitchen


Double Glazing


Central Heating


Mains Wired Smoke Detectors


Modern Bathroom


10 mins walk to NSCD

Take a look inside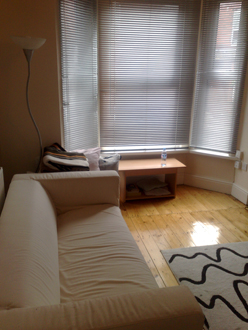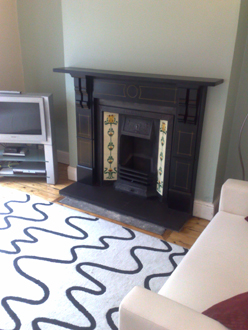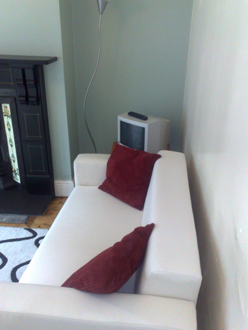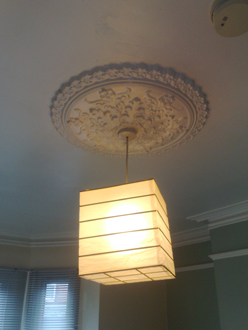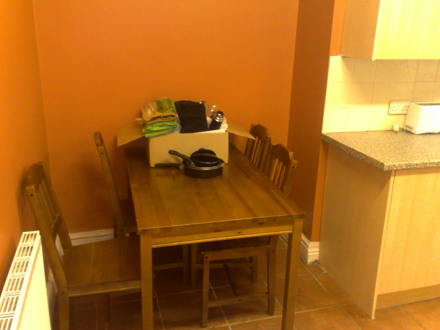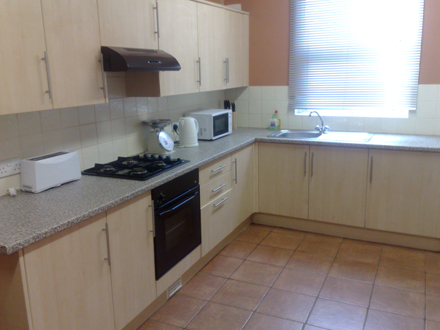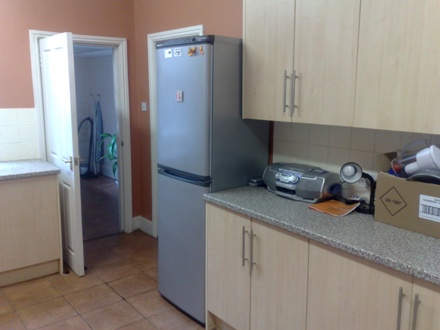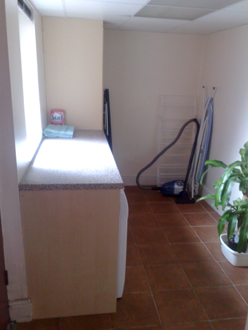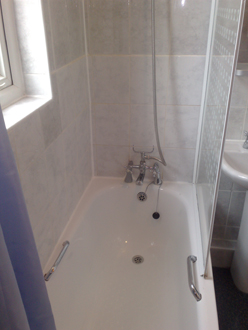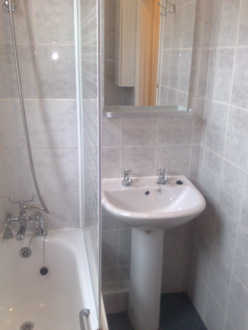 Reviews from our customers
Lisa Chearles, Northern School of Contemporary Dance (2020). Mo's properties are well-maintained, spacious, and furnished with all the necessary amenities. He has been professional, responsive and friendly in our interactions. Any issues with the property (I stayed at 12 and 31 Elford Grove) were immediately tended to once we alert him to them. He has been incredibly understanding throughout the uncertainty of the COVID pandemic of both the stress on our finances and difficulties in moving out of the property. I have thoroughly enjoyed my tenancy with Mo and will readily recommend him as a landlord.
Amber Bosteels, Northern School of Contemporary Dance (2020).I really enjoyed living at 31 and 34 Elford Grove during my BA degree at NSCD. Both the houses were really cosy and had everything I needed. Mo would always fix any problems right away and communicated with us very clearly. Would honestly recommend it to anyone!
Lee Yu Ting, Northern School of Contemporary Dance (2019). I stayed at 31 Elford Grove for my first year of study at Northern Contemporary Dance School and it has been perfect! The kitchen and rooms are large, spacious and clean. The location is a nice 10 minutes walk from school. It's a great street to live in as Mo has many houses on that street that are also homes to other students from NSCD, so walking home from school is never lonely. Mo is a great landlord, always attending to things quickly, ensuring that we stayed very comfortably in our house. 31 Elford Grove is definitely the best place to be!
Jasmine Gordon, Northern School of Contemporary Dance (2018). I have been with Fab Student Homes (31 Elford Grove) for about two years and it really has been a fabulous home to live in, but the best part has been having Mo as my landlord. I could not have wished for a better landlord then Mo. He is such a lovely soul who cares about all his tenants and makes it his daily job to make sure that we all have a great place to live where we are happy, safe and satisfied. Mo will make sure that your house is always in good condition and if there is ever anything wrong, even if it's just a light bulb that needs changing, Mo is there to fix it right away and with a big smile too. I am sad to be leaving Fab Student Homes as I believe landlords like Mo don't come around very often. If you ask any of Mo's tenants I am sure they will tell you the same as me. Mo might just be the best landlord you will ever have. I recommend that you stay with Fab Student Homes. You won't regret it!
Lisard Tranis, Verve Postgraduate, Northern School of Contemporary Dance (2015). This has been a wonderful period, staying in a very beautiful and comfortable house (31 Elford Grove), next to the dance school, no need to use public transport to get there. Very spacious kitchen, dinning and sleeping rooms, friendly neighbourhood. And a very helpful owner to whom we are very thankful for making everything so easy.
John Wannehag, Northern School of Contemporary Dance (2014). When I moved to 31 Elford Grove I never expected that I would stay there for the whole three years of my study. It's been an amazing time. I'm so happy I decided to stick with what felt good. I lived in varies student accommodations back home in Sweden, usually with a bit higher standards but with terrible landlords. I have nothing bad to say about my stay in Elford Grove or with Mo as a landlord. It's so important to have a landlord that both cares about the property but also the people living there. If we had a problem we have always been able to text or ring Mo to solve it. This communication has been fantastic. Thank you.